Overview of Envelope Filter Bags
Filter Services supplies envelope filter bags for a wide range of dust collector systems across a variety of industries. We have manufactured bags for many dust collector systems including Airmaster, Bellows, DCE, Envirotech, Heaton Green, Intensiv, JKF, Mikropul and Sinclair. Our experienced team of production staff and engineers are on hand on advise on the best designs and polymers to suit the needs of your process.
Our envelope filter bags are designed to optimise air flow through the filtration area to maximise process output. The rectangular design is effective in dislodging dust to ensure complete cleaning and increase bag lifespan. The open end can be finished with either a felt sealing ring or a sponge rubber cord in the hem to suit your machine.
Filter Services stock a number of different felts with varying air permeability, finishes and weights. We can manufacture envelope filter bags from polyester or other heat resistant fibres. Our different finishes including glazes, antistatic and liquid repellent promote better cleaning, increase bag life and reduce maintenance costs. Please visit the 'Technical Information' section for more details on polymer suitability for your process and information on our finishes.
We currently manufacture bags for the following dust collectors: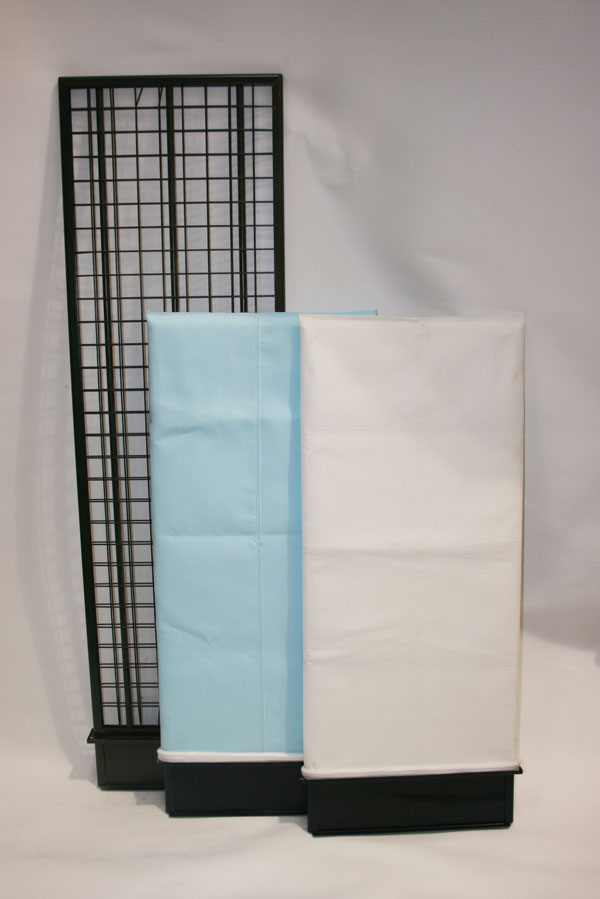 Airmaster RJX
Airmaster MJX
AAF International
Aagaard Aeronca
AB Dust Control
Azo Ambuco
Bellows
Bielomatik
Bulher
Carlo Modena
Camfil
Carter Environmental
Cibel Craybourne
Dallow Lambert
DCE Dalamatic
Disab
Duscovent
Enviflo
Enviotech
Fercell
Finrose
Gaf
Genervet
Gietrat
Guyson
Harris
Hauni
Heaton Green
Henry Simon
Hivent
Hodge Clemco
Holzher
Ibis
Indusvent
Intensiv
JKF
Jenco
Jesma
KEK
Luhr Filters
Lynx
Mardon Engineering
Marini
Mikropul
Moldow
Mollart Gundrill
Molyneux
Moretto
Munkebo
Nailsea
Nederman
NEU
Provenair
Renvac
Sangre
Shotblast
Simateck
Sinclair
Tilghman
Torit Vac
U Max Vac
U Blast Waeschle
All of our envelope filter bags are manufactured to ISO 9001: 2008 quality standards. All of our felts used for pharmaceutical and food applications meet with US FDA and EU standard requirements.